Description: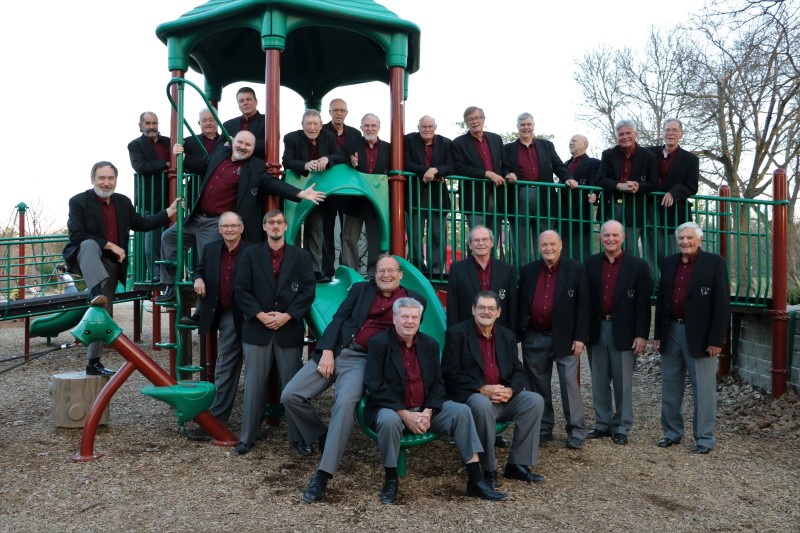 Save the date!

The Barrie County Chordsmen are super excited to finally be able to head back on stage to entertain you. Our event theme this year is "It's the Music that Brings Us Together", and it really will be a huge collaberation between several amazing choruses and quartets. It is an event you won't want to miss!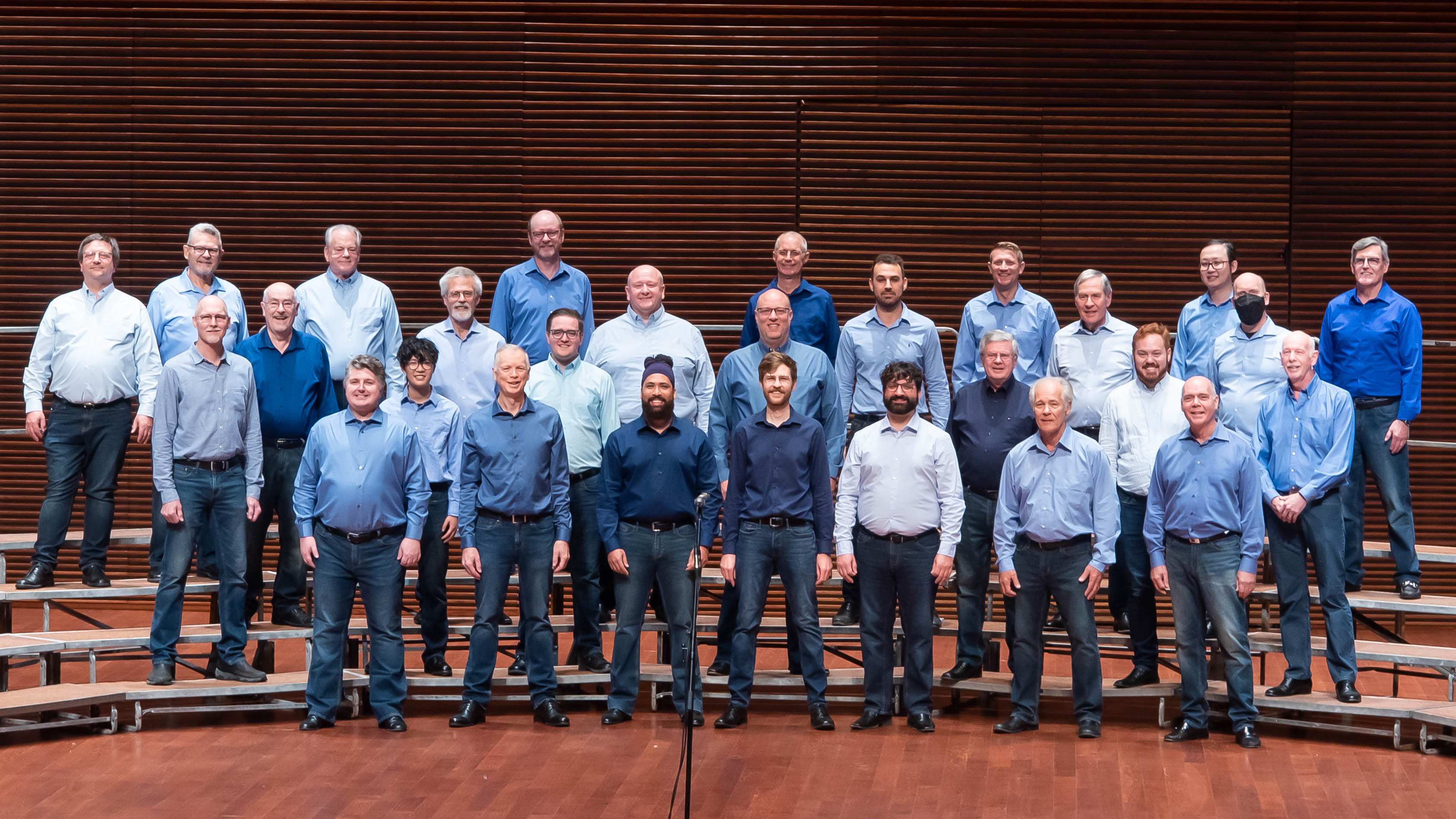 Our feature guest this year: the Toronto Northern Lights chorus.
TNL is an international gold champion chorus that will absolutely blow you away! We also have two additional choruses that will join us on stage this year - the Barrie Soundwaves ladies chorus, and our new competition chorus here at the Barrie Chapter - The Harmony League!

We have a few amazing quartets performing as well: the 2023 international 5th place seniors quartet Nostalgia Express, Gummee Boyz, and Prime Time.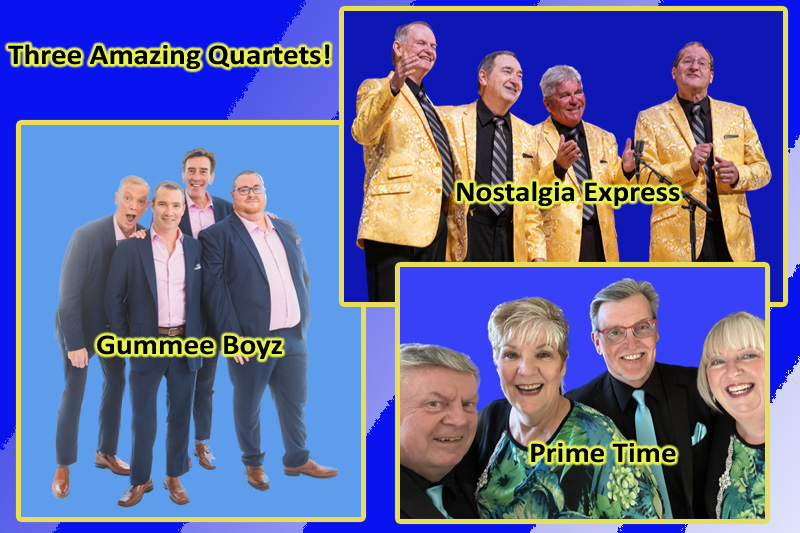 This year will definitely be a sold out show so buy your tickets early!

Click the "Buy Tickets" image above, or you can get tickets from Barrie County Chordsmen members.
Note: There is a 2.9% surcharge for online payments.

Tickets are also available for purchase in-person at The Party Store - 21 Commerce Park Drive in Barrie.